Make Disciples, Plant Churches.
We believe that Christ's mandate for every local church is to see Jesus's Kingdom advance through multiplication. One Light Church actively engages in outreach, evangelism, and disciple-making for the purpose of seeing a proliferation of Gospel-proclaiming, Christ-exalting churches in Chiang Rai and beyond.
Over the past 2 years, through God's amazing grace, we have been able to proclaim the Gospel to hundreds of people, witness countless healings, salvations and baptisms, and see new Gospel communities formed among unreached and underprivileged people.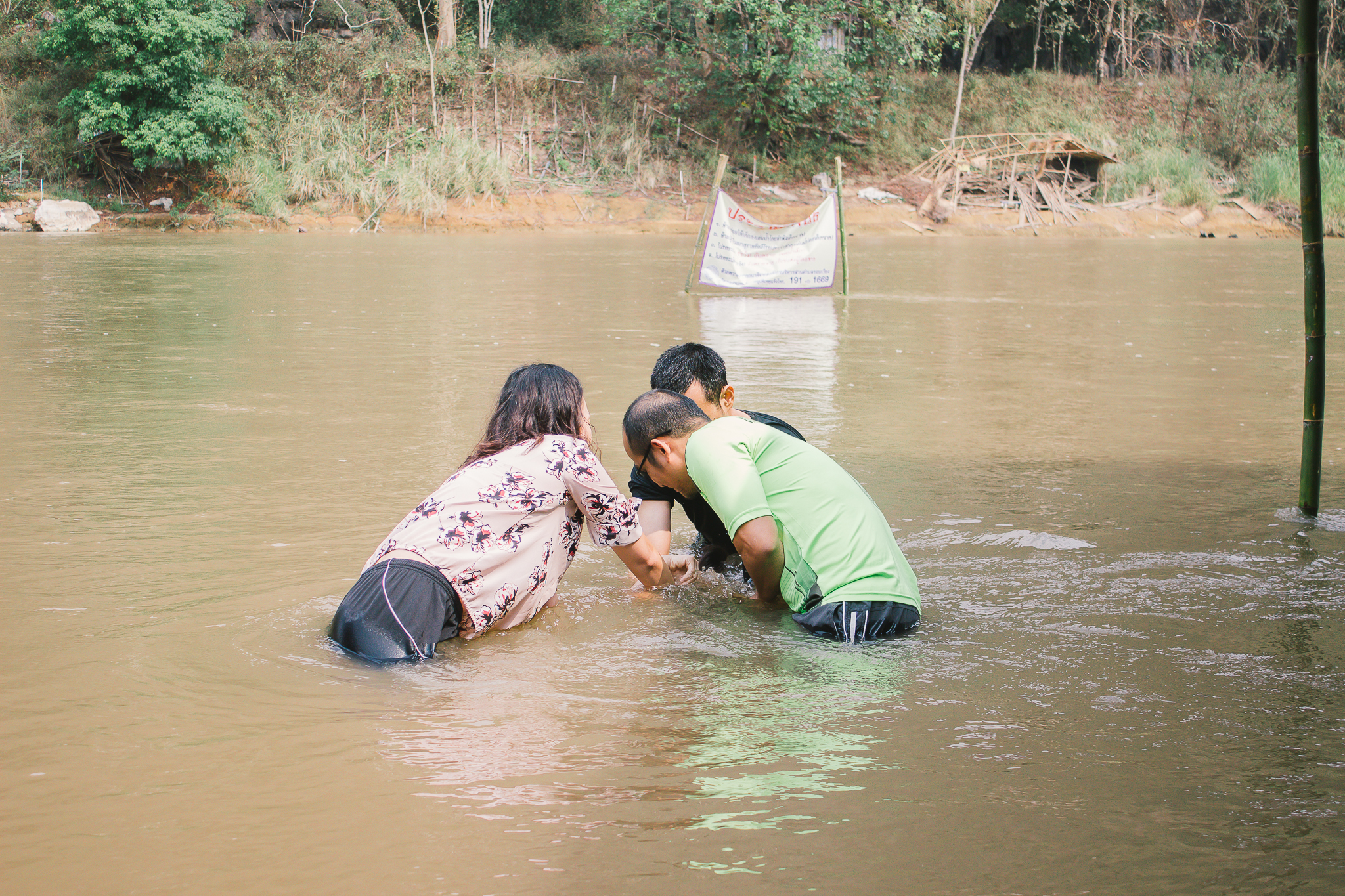 Whether it's teaching English, music, sports, arts & crafts, mercy initiatives, evangelism, Bible studies, or discipleship, there are ample opportunities for you to be involved. If you'd like to get involved, please contact Joe at Gaolao1987@gmail.com.